Our 2.5m wide indoor/outdoor cinema screen hire package is perfect for small backyard parties, sports nights, small events or video screenings.
Delivery, setup and collection is included. Upgrades and additional hire equipment also available.
Features
Play Movies, TV, Netflix, Music, or add your own Gaming systems
Connect your laptop or hard drive
Price
PRICE SLASHED FOR THIS MONTH ONLY!
Price is for 1 day/night hire.
Delivery, setup and collection is included.
Facts
Audience size: Up to approx 40 viewers
Upgrades and Addons
Popcorn machine: $80
Technician to operate equipment: $29/hr
Select any item(s) from this hire inventory list
Included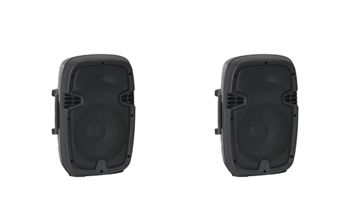 2 x Budget 8" Speakers
Budget quality powered PA speakers.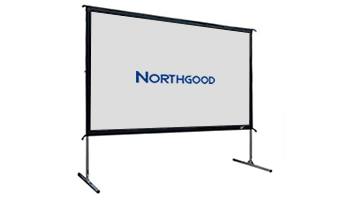 2.5m Wide Big Screen
2.5m Wide x 2.15m Clearance Height 16:9 Widescreen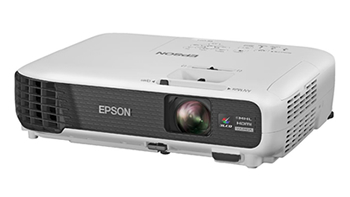 3000 Lumen Projector
HDMI inputs to add any of your own devices.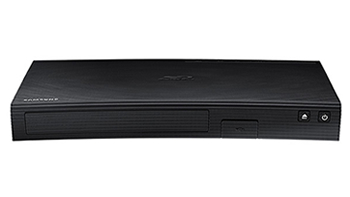 Blu-Ray Player & Digital TV
Plays DVDs and Blu-Rays from any region and zone worldwide. Netflix app (account required). Free to air digital TV.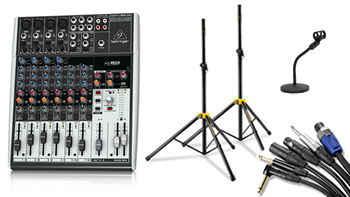 Mixer, Stands, Cables
Plus connections to add your own inputs such as Smart Phone, Gaming Consoles etc
Service Area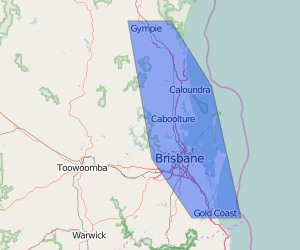 Frequently asked questions?