Treat guests at your next party or event by hiring our diy cinema quality popcorn machines.
Delivery and collection is included. Upgrades and additional party hire equipment also available.
Specifications
Easy and quick to use
How to use instruction provided
Free delivery and pickup
Includes
50 popcorn serves
50 popcorn bags
Popping corn, salt and oil
Popcorn scoop
Price
Price is for 1 day/night hire.
Delivery and collection is included.
Upgrades and Addons
Need more popcorn? Add additional serves for $25 per 50 serves (includes corn, salt, oil, bags).
Need a cart? Add the cart for $15.
Gallery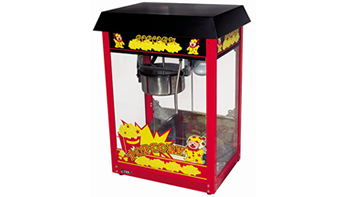 Popcorn Machine
Without cart.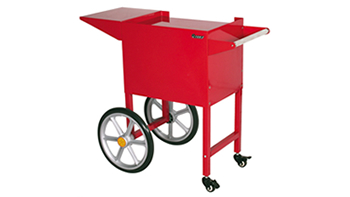 Popcorn Machine Cart
Cart is an optional upgrade.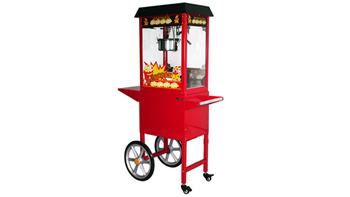 Popcorn Machine with Cart
Full package with cart included.
Service Area
Brisbane, Sunshine Coast, Gold Coast
Popcorn machine hire Brisbane.
Popcorn machine hire Sunshine Coast.
Popcorn machine hire Gold Coast.
Frequently asked questions?