Slush Machine – Triple Bowl
Price
Price is for 1 day/night hire.
Delivery, setup, collection and cleaning is included.
Upgrades and Addons
Need cups? Add regular 200ml cups for $5 per 50 pack.
Need straws? Add bio scoop straws for $5 per 50 pack.
Need cocktail cups? Add for $4.50 per 6 pack.
Need large red party cups? Add for $5 per 25 pack.
Need more drinks? Add additional serves for $30 per 60 serves (per flavour).
Hire a tripe bowl slush machine for your party or event. Slush machines (also known as slushie machine, frozen cocktail machine, granita machine, daiquiri machine, margarita machine) will be a big hit with kids and adults alike! You may choose to add your own alcohol to our mixes to make frozen cocktails.
Delivery and collection is included. Upgrades and additional party hire equipment also available.
Specifications
Easy and quick to use
How to use instruction provided
Free delivery and pickup
Includes
Approx 180 serves
Choice of 3 out of 50 possible alcoholic or kids flavours
You will need to add your own alcohol if you are serving alcoholic cocktails
Making frozen cocktails or mocktails? See this blog post for tips on how to mix frozen cocktail flavours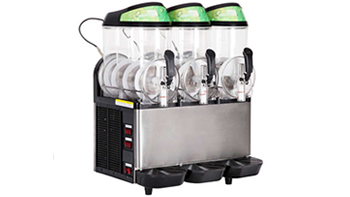 Triple Bowl Slush Machine
With your choice of 3 out of 50 possible flavours.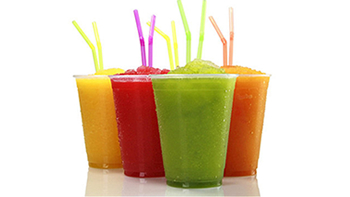 Slush Machine Regular Cups
Choose regular cups for kids or general parties.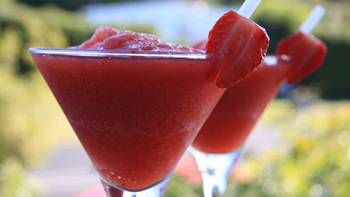 Slush Machine Cocktail Cups
Choose cocktail cups when you need something a bit fancy.
Delivery, setup, testing and collection is included with all packages
Our friendly and experienced technicians will take care of all the hard stuff, allowing you to simply enjoy the event.
Service Area
Brisbane, Sunshine Coast
Delivery is free!
Slushie machine hire Brisbane.
Slushie machine hire Sunshine Coast.