Our single wired mic and battery powered speaker hire package is perfect for small events, presentations or weddings where there is no or limited power available.
Delivery, setup and collection is included. Upgrades and additional hire equipment also available.
Features
Use for speeches, announcements, commentary or play music
Connect your laptop, smart phone or mp3 player
Price
Price is for 1 day/night hire.
Delivery, setup and collection is included.
Facts
Max Audience Size: 80 (*Add more speakers to increase)
Max Run Time: 8 Hours
Upgrades and Addons
Technician to operate equipment: $29/hr
Select any item(s) from this hire inventory list
Included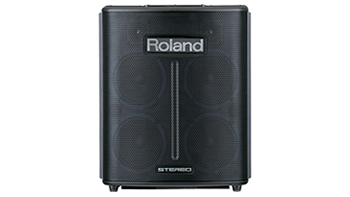 1 x Roland BA-330 Speaker
High quality powered PA speaker.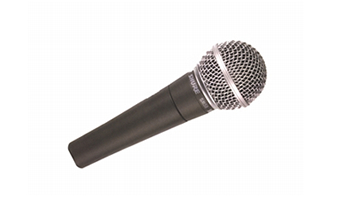 1 x Wired Microphone
Great for speeches or announcements.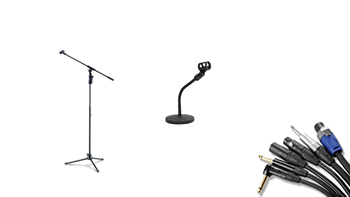 Stands, Cables
Plus connections to add your own inputs such as Laptop, Smart Phone, Mp3 Player etc
Frequently asked questions?